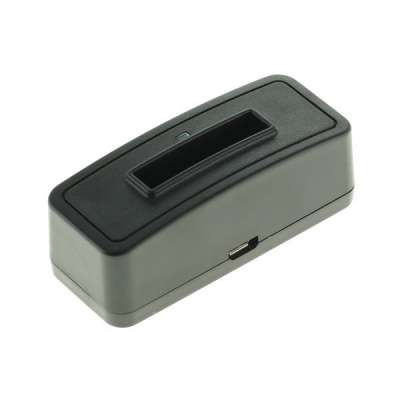 USB Micro Batterilader f. Drift HD Ghost
OTB 1301 batterilader for digitalkamera batteri, Micro-USB-port for Micro USB AC Adapter for å laste inn med mikro-USB lader, micro USB kabelen inn i USB-porten på datamaskinen, bil lader med micro USB plugg, eller strøm bank. Levering...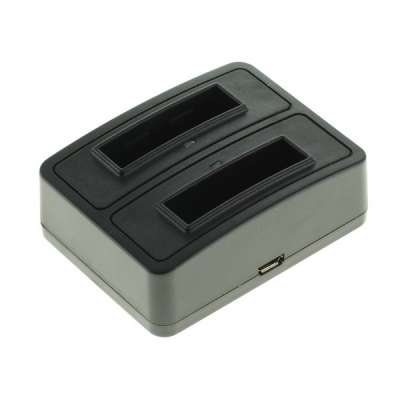 Dual USB-micro Batterilader f. Drift HD Ghost
lite batteri ladestasjon med to batteribrønner for å lade dine digitale kamerabatterier . Inkluderer status LED for lading. OTB 1302 batteriladestasjonen for å lade de angitte batteri-modeller samtidig lading av to batterier...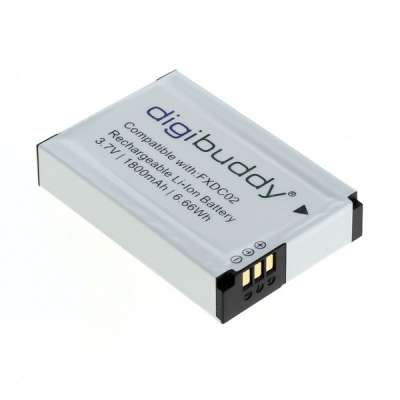 Batteri f. Drift HD Ghost
Batteri f. Drift HD Ghost Typ: FXDC02, Actioncam, 1800mAh, 3,7V, Li-Io