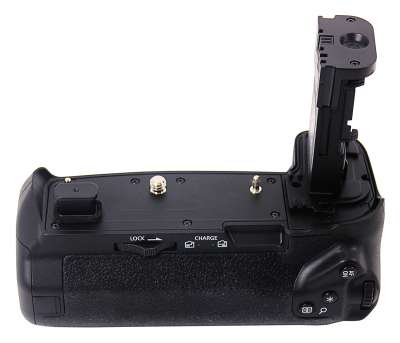 BG-E22 batterigrep + fjernkontroll
PATONA Premium Battery Grip BG-E22 for Canon EOS R gir en bedre håndtering av kameraet, spesielt ved vertikale opptak og ved bruk av tunge objektiver. Kameraets kjøretid forlenges betraktelig med batterigrepet, da de to batterirommene...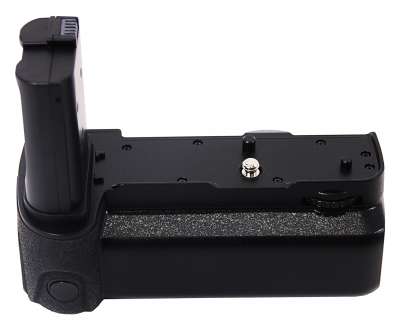 Batterigrep MB-N10 for 2 x EN-EL15b batteri...
The PATONA Premium Batterigrep MB-N10 for Nikon Z5 Z6 Z7 offers even better handling of the camera, especially when shooting in portrait format and using heavy lenses. The advanced ergonomically shaped and non-slip Batterigrep makes it...